Your trusted partner for high quality educational content to support EMS providers from around the state of Minnesota
Online programs and conferences designed with you in mind.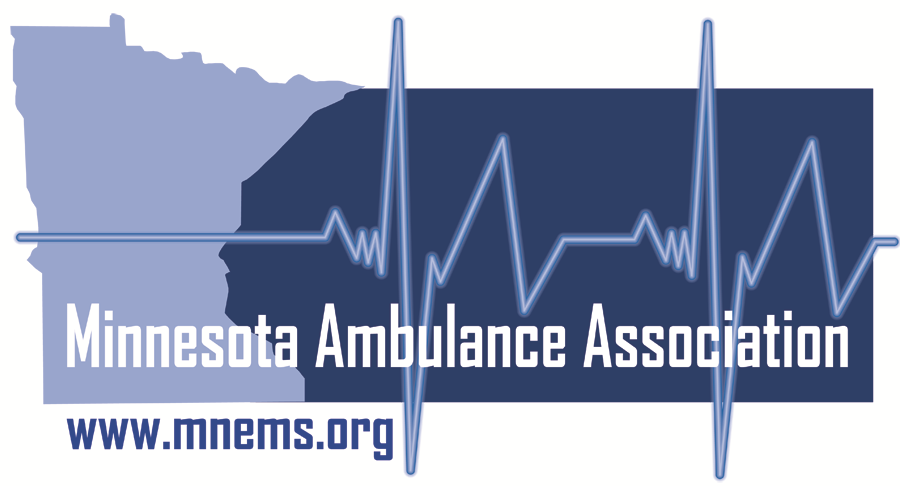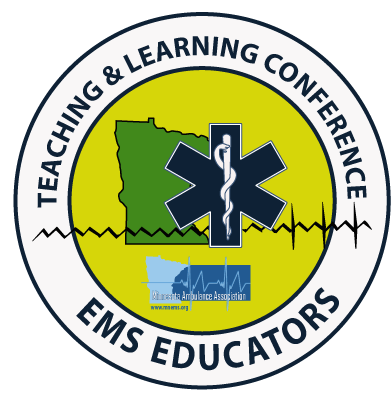 The Teaching & Learning Conference is an annual conference featuring current best practices in EMS education. The primary objective of this conference is to provide resources, networking opportunities, and information on all aspects of instruction for those teaching or interested in teaching the various levels of EMS providers.